Oktoberfest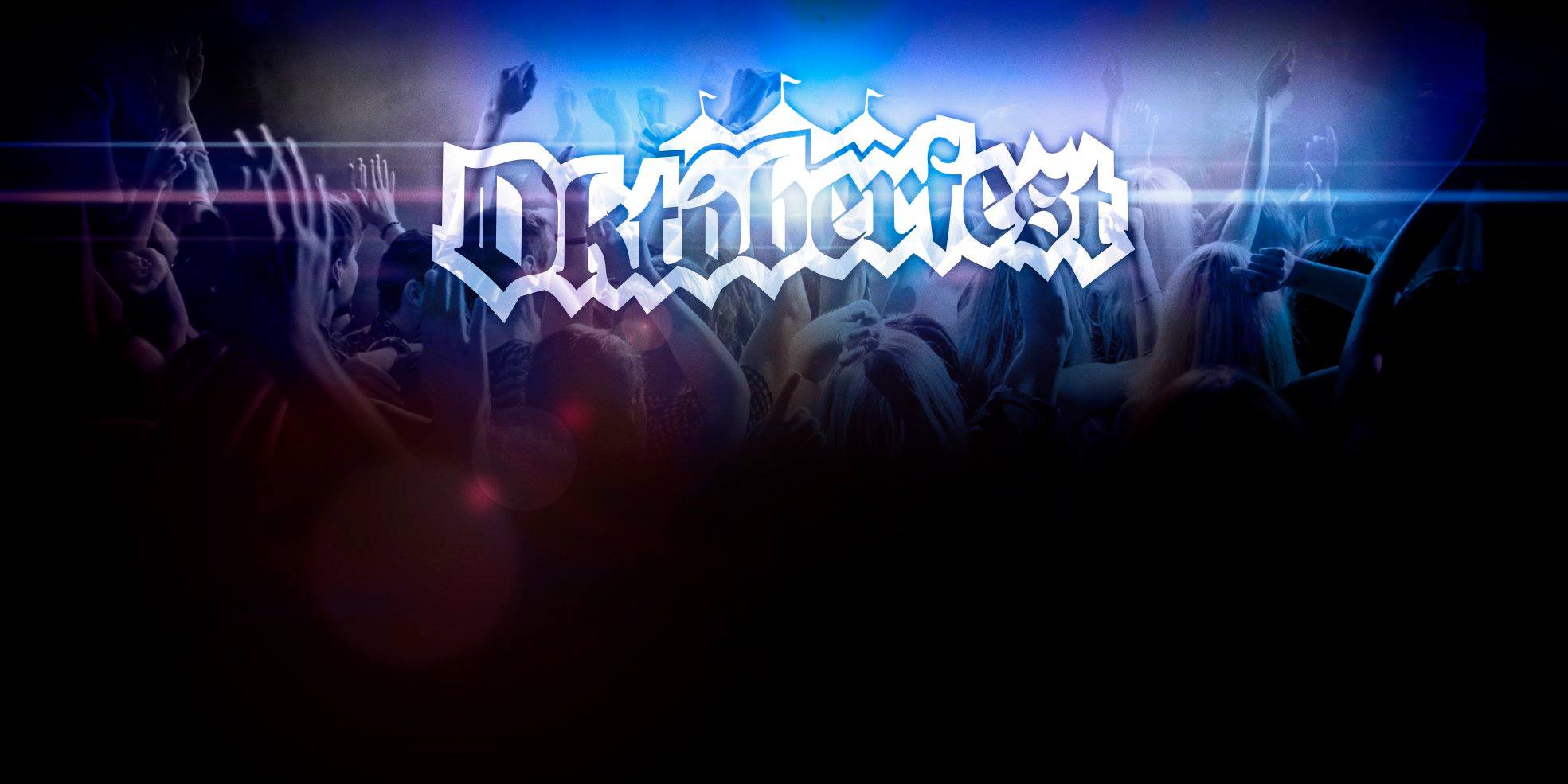 The Icelandic Októberfest was originally held in 2003 by students studying German in the University of Iceland and this year the festival celebrates it's tenth year! Októberfest started of as a small festival where around 50 students put up their tents on campus, drank beer and listened to Bavarian music.

When the original organizers graduated in 2005 they handed the controls over to the Student Council. When SHI took over in cooperation with AM events the festival grew quickly and is now the biggest event on the University students' social calendar.

Every year around 2000 students party the night away in the Októberfest tents. In 2008 thirsty students set a record in beer drinking with 18.000 beers. In 2010 the record was beaten when 24.000 beers were consumed.
Back