About Car Rental in Iceland - Pure Adventures
Car Rental in Iceland - Pure Adventures was established in March 2005. We are an independent family owned company with offices at Keflavik International Airport and Reykjavik captial city.
The Car Rental - Pure Adventures staff are with years of experience in the car rental - sales business. We have worked with or for all the big car companies in Iceland like Mercedes Benz, BMW, Toyota, Lexus, Suzuki, Kia, Nissan, Dacia and Fiat.
The company's backbone consists of all the outstanding staff and partner network, without these there is no company.
When you take a vacation to Iceland, you'll experience what nature is all about. We use our experience to assist our clients to get the most out their time here in Iceland. If you just want a car and find your way around and make your own adventure we can make that happen for you. We could also help you to prepare packages both a weekend stopovers to journeys around the island with hotels and suggested activates. We also have partners that organize tailor-made holiday experience, whether as individuals or as groups. We have a personal stake in making our clients happy with their stay in Iceland.
How To Find Us
Visiting our Keflavík Int.airport office is simple. At the airport, there is a free shuttle service to our office that operates every 15 minutes, from 5 am to 6 pm every day. Once you exit the customs area at the Keflavik int.airport , continue straight ahead outside the airport entrance where you will then find the free airport shuttle service. Our car hire office at Reykjavik's airport is located at the 4th stop, making your car collection smooth and simple.
Between 18:00 and 02:00 you need to call us so we can pick you up at the airport, at the same point where the shuttle service leaves, our phone number is +354 569 3300.
If you're up for a short walk, our rental office is in walk away distance from the airport bulding, see map here below.
When you arrive at our Keflavík airport offices, our friendly team will welcome you and assist you with your hire car collection. We will run through your confirmation and provide you with everything you need to start your Icelandic adventure.
Here is a map of our location and it shows the best walkway to our office (around 5 min walk). We look forward to see you.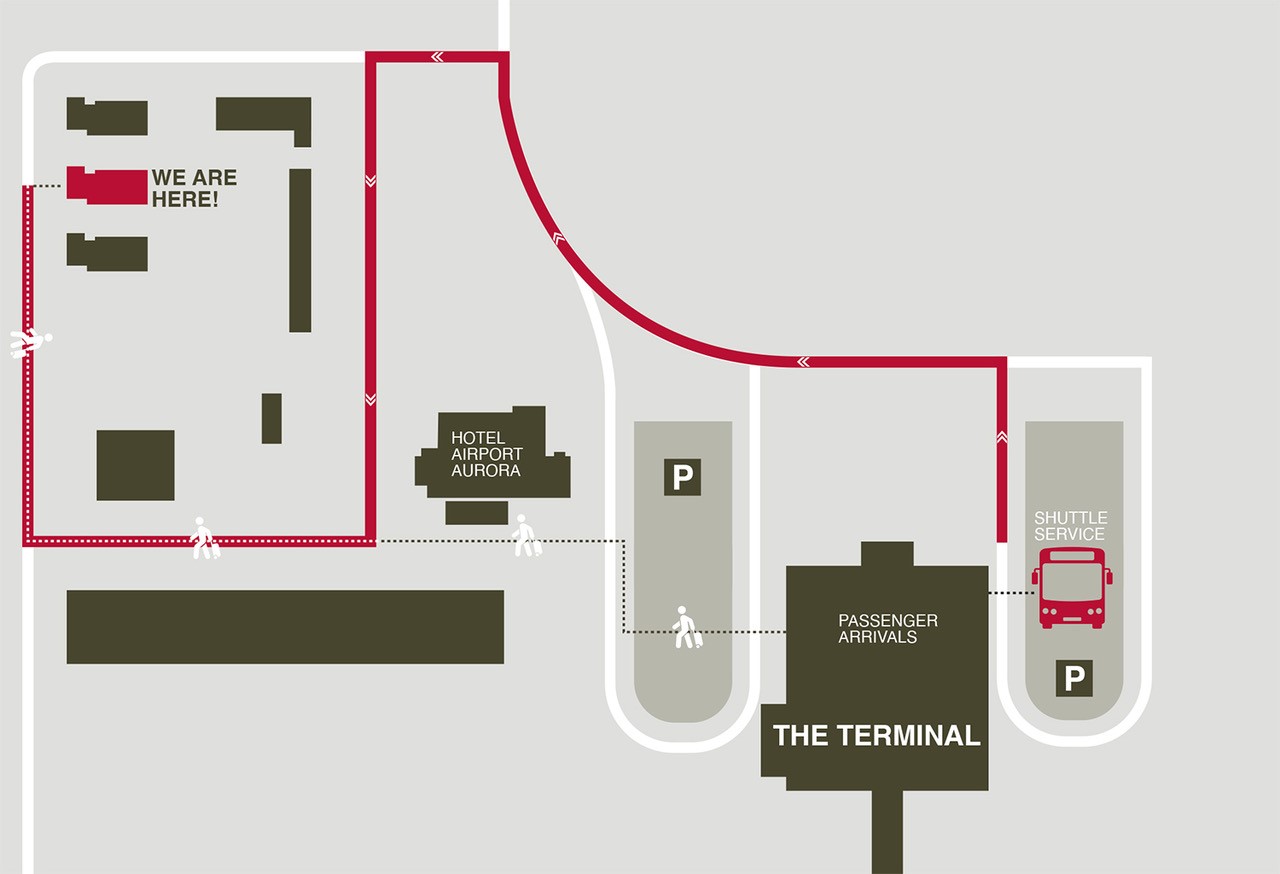 Company's headquarters and opertaing offices:
Arnarvöllur 4b, 230 Keflavik, Iceland
Company Id: 550508-0600
VAT: 98214
Give us a call or send us an e-mail to turn your ideas into reality.
Phone: +354 415 2500 we are available when you need us 24/7
E-mail us: info@carrentaliniceland.com
Website: www.carrentaliniceland.com